Extraordinary eletronic gaming
The most popular electronic table games at Mocha include Baccarat, Roulette and Sic Bo.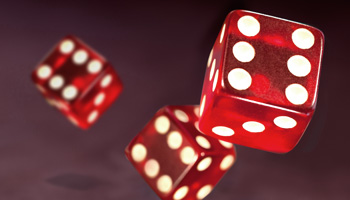 Sic Bo
Sic Bo is an old dice game which originated in ancient China. The easy and simple rules makes this especially popular and widely played in Asia.
Basically, Sic Bo is played with three standard dice that are shaken in a plastic cup with many possible combinations / outcomes with the three dice. Players can make any numbers of bets on what he / she thinks the outcome of the dice roll will be.
In most of casinos, the dice are shaken in a black plastic cup, which will then be lifted to reveal the roll. However the Electronic Sic Bo is shaken mechanically in a transparent plastic cup. Players are free to see the dice rolling.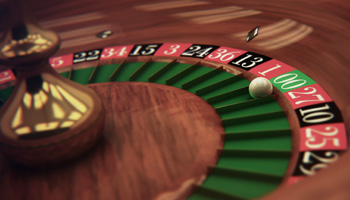 Roulette
Roulette is one of the most popular Electronic table games with its simple rules and high payoffs. It's a game where the player has absolutely nothing to do with picking the winning number. The players make their bets, the wheel spins automatically to obtain the winning number and the players wait to see if they have won or lost.
On the electronic roulette table, there is no croupier but the wheel spins automatically each time a players makes their bet. Allowing a total of eight players, each has an electronic roulette table layout. Players touch the screen with their finger and place wagers on the next spin (with number from zero to 36). The size of the payoffs is determined by how much the player bets.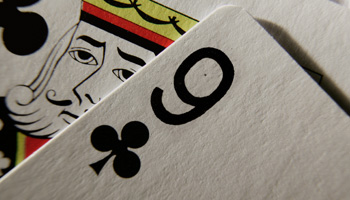 Baccarat
Baccarat is possibly the easiest game to learn and play among the variety of Poker games. There's no complicated rules nor special strategies as in other games but it still brings real excitement for players.
In Baccarat, there are three betting options: player, banker, or tie. The player has to assemble a hand of two or three cards where the value of the hand must be as close to 9 as possible. If the values of the hand for player and banker are the same, a tie occurs.
Playing the Game
- J, Q, K & 10 = zero
- Ace = 1
- Cards 2 - 9 = its own face value
- If the total is more than 10, drop the tenth space to get the hand's total